Primary Vendor For a Leading Staffing Firm In Manufacturing Industry To Deliver Contractual Staff
About the Client – A healthcare IT organization delivering innovative digital health products focused on improving the patient health process.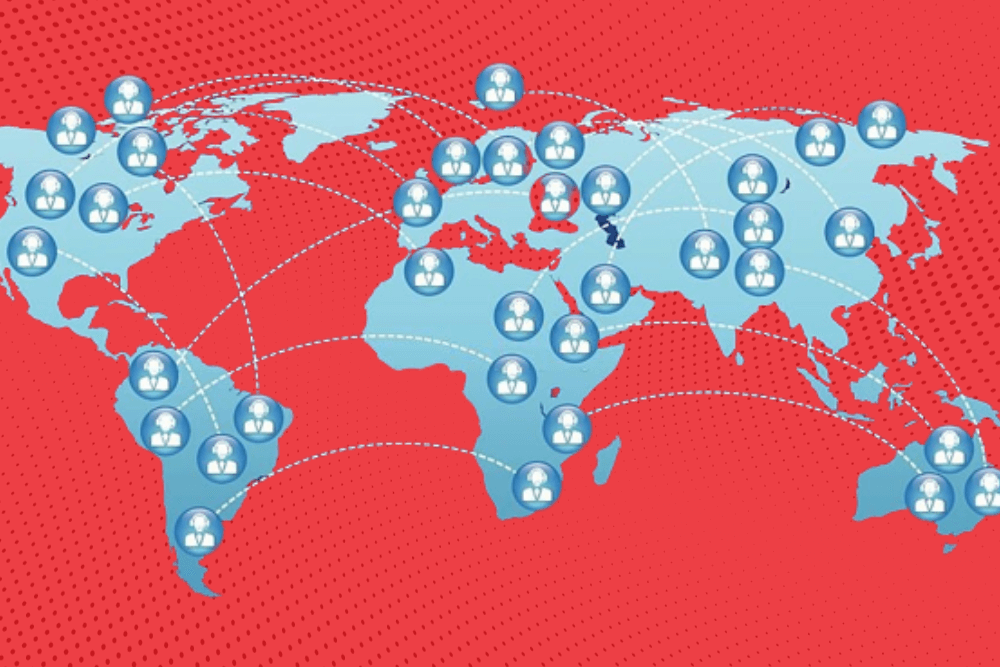 Since the client is a global provider of talent in the manufacturing industry, they were facing challenges to fill a huge volume of temporary labor.
The client was looking for a staffing partner that had a stronghold in the end-client's locations for low-skilled warehouse and production talent.
There was a need to reduce the time-to-hire, achieve a quick turnaround and amplify the headcount.
They were looking to fill on-demand positions. Labor needs included Assemblers, Forklift Operators, Maintenance/Quality/Test Technicians, General Labor, Machine Handlers, and Welders across Georgia, Texas, California, Washington, Indiana, and New Jersey.
KTRIAN team deployed a Quick Response Team to the client to get labor on the production floor faster.
QRT managed the end-to-end temporary hiring by sourcing pre-qualified talent, screening, and reducing time to fill in less than 48 hours. No candidate was lost within the 48 hours hiring period.
The candidate's availability as per shift requirements was also looked into, to avoid no-shows and shift cancellations after getting hired.
KTRIAN team worked on the open and the last-minute positions, resulting in addressing the huge fill gap for their manufacturing client base.
Outsource Your Sourcing and Screening Requirements

Today!
Send This Case Study In My Inbox
Disclaimer: This case study is under copyright of KTRIAN Solutions Private Limited. Information mentioned is factual and displayed under client-data confidentiality contract. For more specific information, you can reach out to sales@ktrian.com